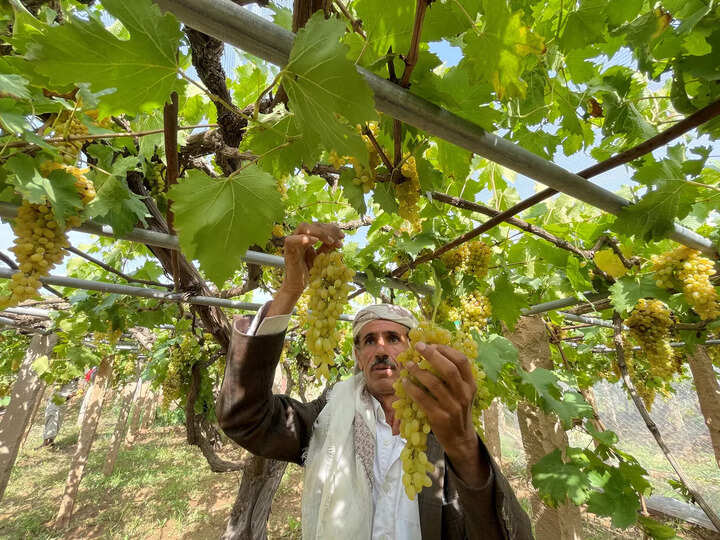 Agriculture sector in India is the primary source of income for about 58% of India's population. As per the Directorate General of Commercial Intelligence and Statistics (DGCI&S), agriculture exports have increased by 19.92% in FY 2021-22.
The Pradhan Mantri Kisan Samman Nidhi (PM-Kisan) scheme was launched in February 2019 by the Government of India. Under this scheme, each farmer is paid Rs 6,000 every year by the government as a part of three equal installments of Rs 2,000 each.
Every year the installment is credited to farmers' bank accounts between December 1 to March 31. The second is paid in the period from April 1 to July 31 while the third installment is paid between August 1 to November 30.

PM Kisan Yojana: Benefits and other details
Under this scheme each farmer will be eligible to get Rs 6000 annually by the government.

The benefit of this scheme is available in all Indian states excluding

West Bengal

.

With this scheme, farmers can purchase seeds and food items for cultivating their land.
Eligibility criteria for registering under the PM Kisan Yojana:
Farmers who have less or no land can apply for this scheme.

Farmers cultivating on any other land can also apply for this scheme.

Family income must be less than 6 lakh p.a.

There must be no member of the family serving a government job.

Farmers must have an Aadhar card number and bank account.
FacebookTwitterLinkedin
---