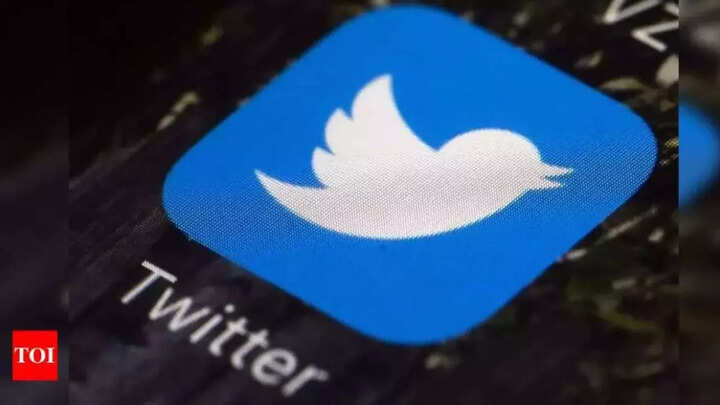 It's simple to save the pages and posts we have gone through on some of our most used apps, like Twitter, Instagram, and Facebook. On Twitter, when sharing tweets with one another, the majority of users go for the 'copy link' option rather than the platform's native sharing tools. With the recent update to the Twitter app, the copy link and bookmark buttons were switched around, which caused many users to unintentionally bookmark tweets.
Adding a tweet to the bookmark section
Pressing the tweet's share button, which opens the app's unique share sheet, and then tapping 'Bookmark' in the middle row of options, are the two steps required to bookmark a tweet. The problem arises when the bookmarking banner that appears on the screen does not provide an undo option. The same 'bookmark' option will appear when you click the share button again, but tapping it will only display a message stating that the tweet has already been bookmarked. Twitter users have, however, voiced their complaints regarding the switch-up and the ensuing flood of bookmarks, but you can also easily delete these unwanted bookmarks by simply following our step-by-step guide.
1.
Open the Twitter app on your mobile phone.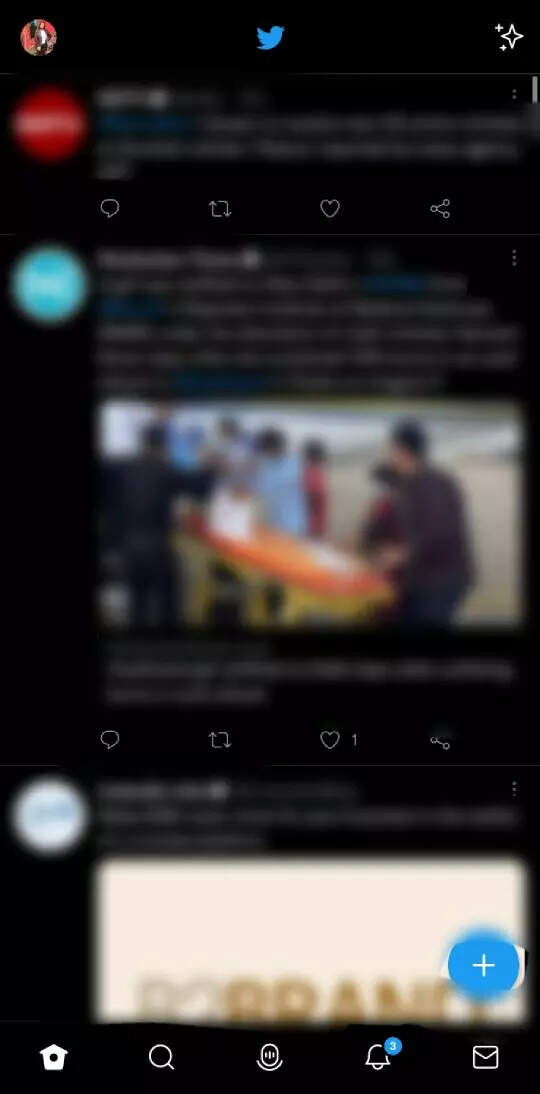 2.
Open the side menu by tapping on your profile photo on the homepage.
3.
Tap on the Bookmarks option to view your entire list of saved tweets.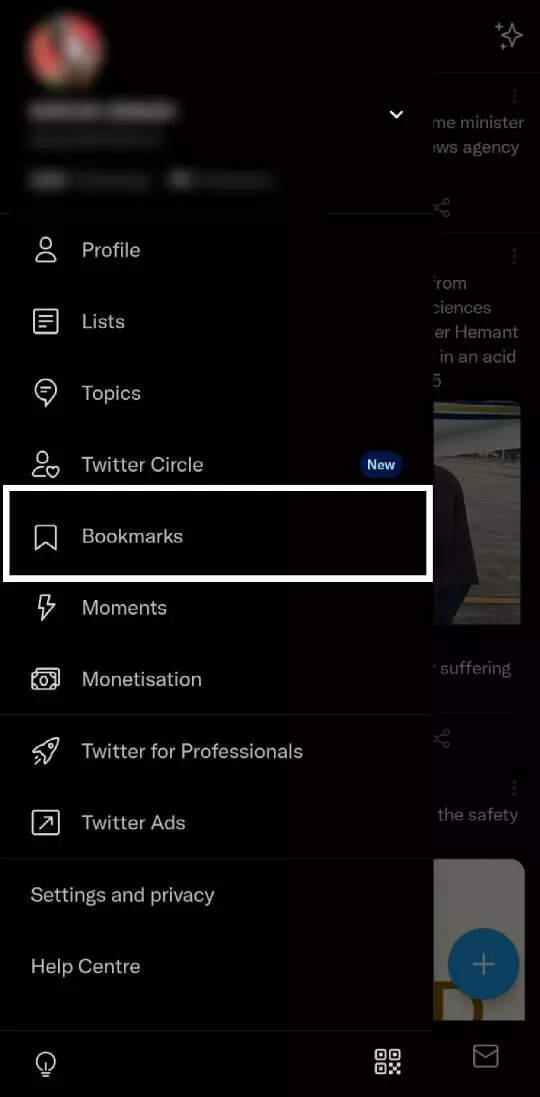 4.
Tap on the share button on one of these tweets you want to delete.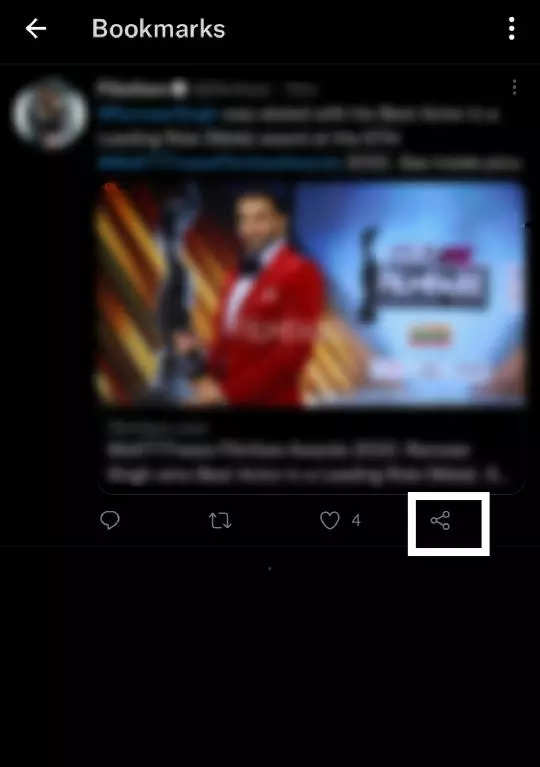 5.
Choose the Delete Bookmark option.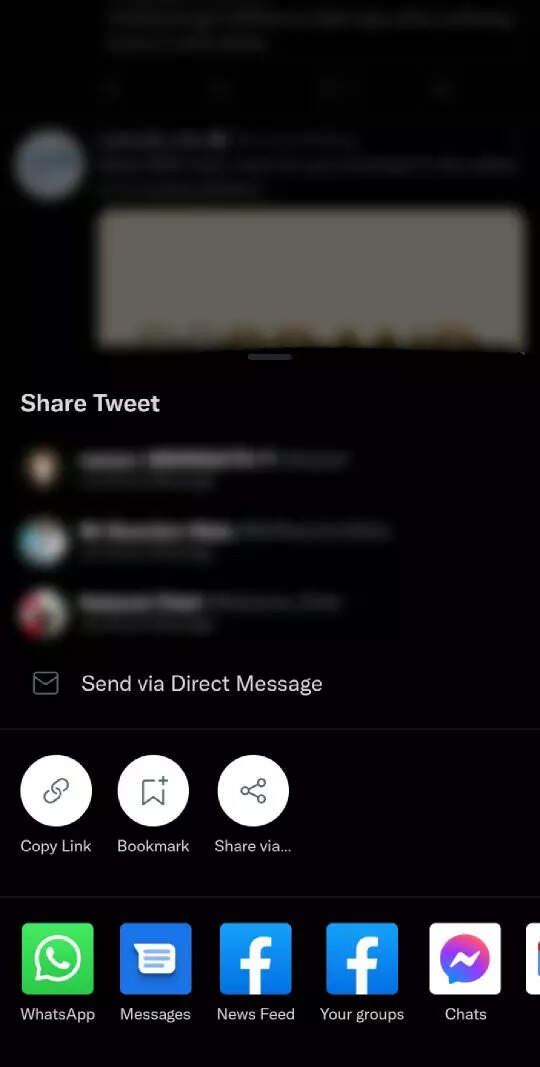 6.
However, if you simply want to delete everything, you need to just tap on the three dots menu in the top right corner of the page to reveal a Clear all Bookmarks option.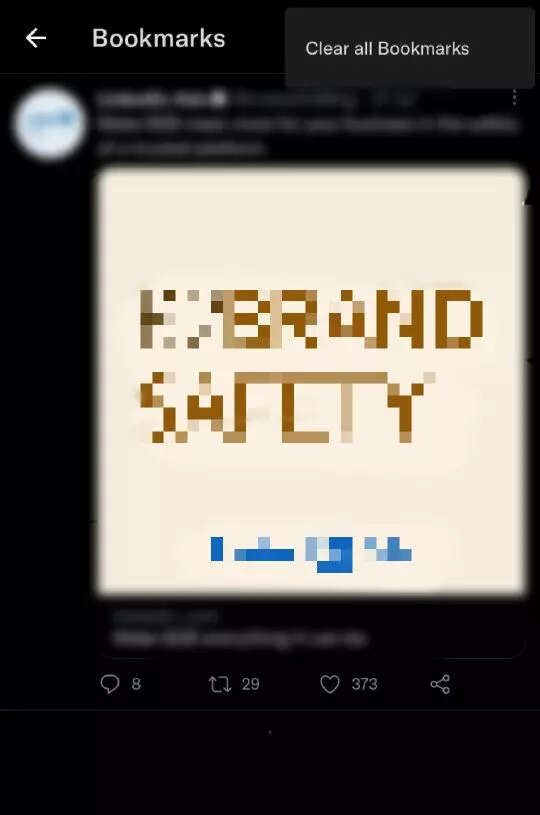 The same share menu allows you to delete your Twitter bookmarks and access them from the web.
FacebookTwitterLinkedin
---