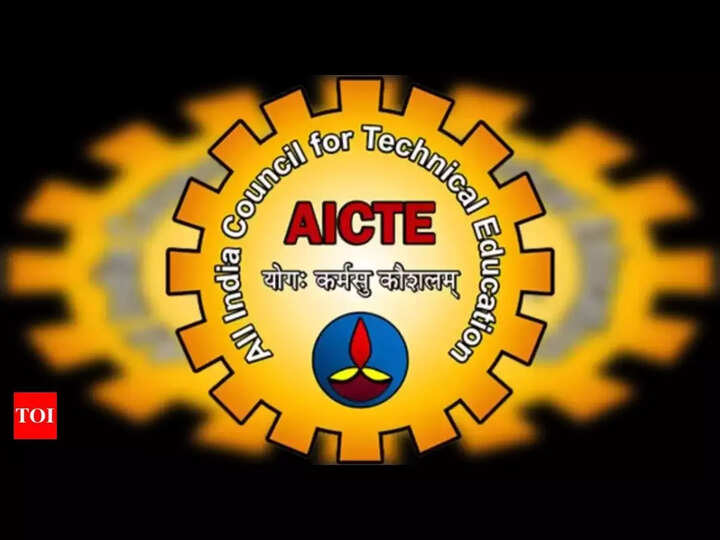 AICTE (All India Council for Technical Education) is an autonomous and national-level body that looks after technical education in the country. Formed in November 1945, AICTE aims at promoting the development of the education system in the country. It worked as an advisory body under the Department of Education (Ministry of Human Resource and Development) till 1987. AICTE is headquartered in New Delhi and has various operational regional offices in Bangalore, Bhopal, Chennai, Chandigarh, Guwahati, Hyderabad, Mumbai, Kanpur, Kolkata, and Thiruvananthapuram. Dr Anil Sahasrabudhe is the current chairman of AICTE.
AICTE has eight sub-departments that include:
1. Administrative Bureau
2. Academic Bureau
3. Engineering & Tech Bureau
4. Finance Bureau
5. Management and Technology Bureau
6. Planning and Coordination Bureau
7. Quality Assurance Bureau
8. Research & Institutional Development Bureau

Which departments are looked after by AICTE
AICTE is associated with colleges that offer diploma courses to undergraduate and postgraduate students in India. Apart from accrediting, AICTE is also majorly involved with institutes such as– commerce and trade, architecture, science and engineering, medicine and healthcare, arts, environmental studies, vocational education, management, hospitality, food science and others.
1.
Visit www.aicte-india.org website, click on the portal and log in.
2.
Click on Request User Id to get Login Id and Password.
3.
Login to the AICTE portal with the login credentials received your registered email id.
4.
Click on New Institute Application and follow the instructions.
5.
Click on Proceed Further and again click on New Institute Application.
6.
Now, create your application for AICTE Approval.
7.
Mention the required information in all the tabs and the Deficiency and Payments Tabs will be enabled automatically.
8.
After successful completion of the form, click on the Submit button and submit your online application.
9.
Make the payment. The payment required can be checked in the 'TER charged' tab.
10.
Print out the online filled Application Part-1, Part-2 and Deficiency Report and keep yourself from the AICTE HQrs from time to time (can be done via email & SMS and also through the website)to complete all formalities related to AICTE approval.
FacebookTwitterLinkedin
---