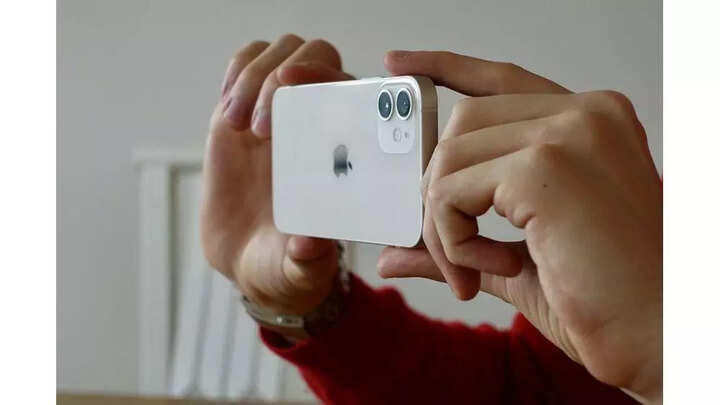 If you're an iPhone user, you might not know how to check your device's IMEI number. This is a unique identifier for your phone, and it can be useful in a number of situations.If your iPhone is lost or stolen, you can use your IMEI number to track down your device. You can also use it to block your phone from being used on other networks, or to get support from your carrier.
Your iPhone's IMEI number is a unique identifier that distinguishes your phone from all others. It is used by mobile networks to verify your identity and activate your service. You can also use it to check whether your iPhone has been blacklisted by a particular carrier.
There are a few different ways to find your iPhone's IMEI number. The easiest way is to look in the Settings app. Here's how you can check your iPhone's IMEI number.
1.
Go to Settings.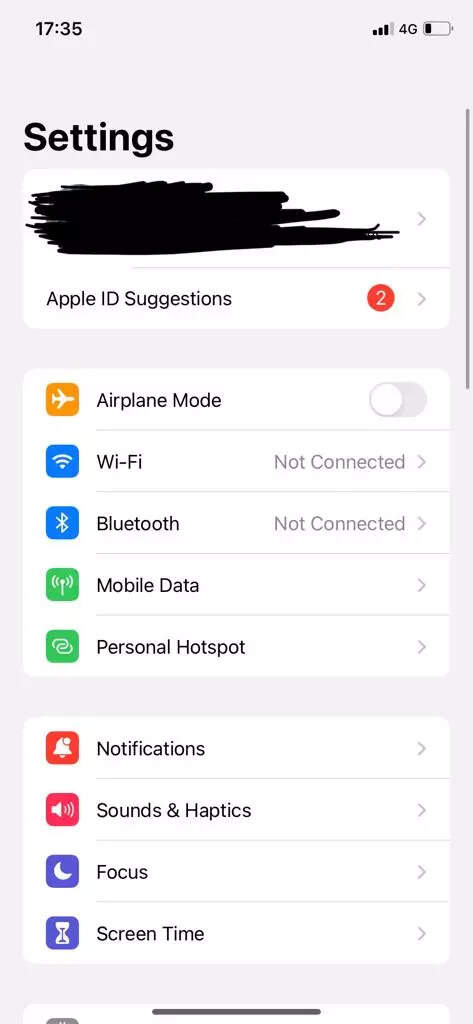 2.
Tap on the General option and tap About.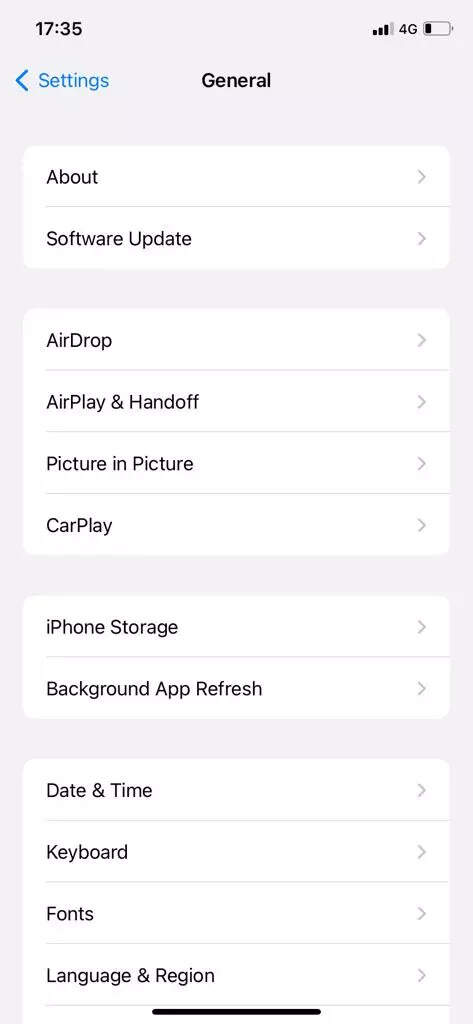 3.
Search for the serial number. (You might have to scroll down to find the IMEI number).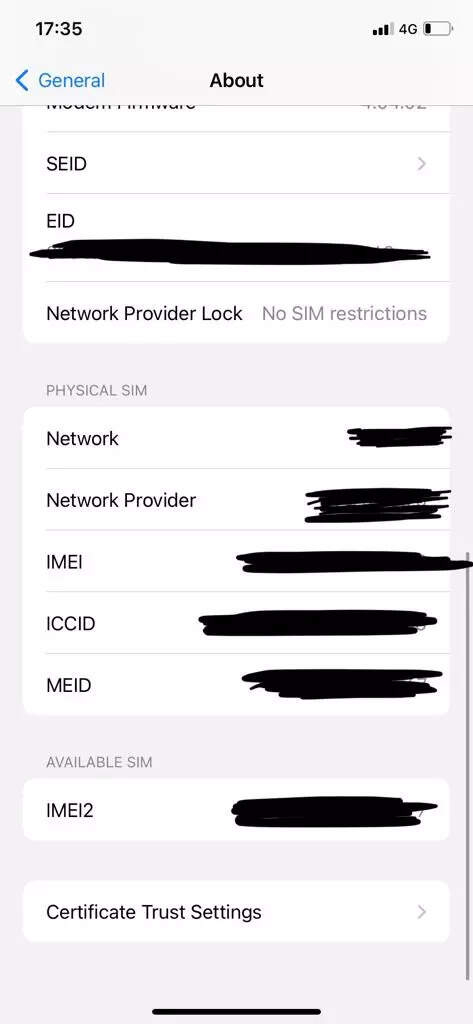 4.
In order to paste this information into Apple registration or support forms, tap and hold the number to copy.
If you can't find your IMEI number in the Settings app, you can also look on the back of your iPhone. On older models, it is engraved on the back of the phone.
You can also find your IMEI number by dialing *#06#.
FacebookTwitterLinkedin
---