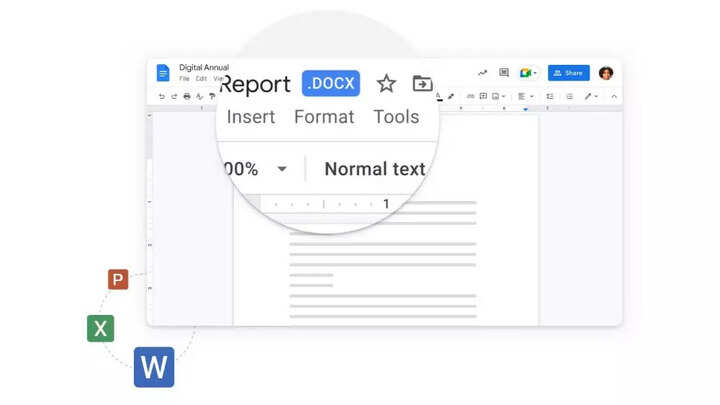 It can be difficult to keep track of the waivers, contracts, and other papers that need to be signed regardless of your profession, be you an event planner, a digital creator, or a business owner. Nevertheless, you can take the help of Google Suite features in these situations, like the Google Docs eSignature feature (in beta), which enables you to easily sign important documents in Google Docs from anywhere.
This feature's use is subject to a few terms and conditions, which you can carefully review on Google's official website. Additionally, you must also carefully read the document before signing it.
eSignature: Enrollment and eligibility
Google Docs' eSignature function is presently in beta. You must have an active Google Workspace Individual subscription in order to participate, and you can use a Google Form to apply for enrollment in the beta. All requests might not be granted right now because this is still a limited beta feature. It could take two weeks to process enrollment requests.
Signing a document
For the time being, this feature only supports requests to Google accounts and enables the recipient to add a signature field. You will get an email when someone sends you a document to sign. Here's a step-by-step guide to help you further sign the document:

1.
Click the embedded link in the email notification to access the document. The document will open in a PDF viewer when you click the Sign button.
4.
After clicking the Adopt button, sign in the given space.
5.
When you have finished filling out all the signature fields, select Mark Complete.
6.
Tick the I accept these eSignature beta terms checkbox.
7.
Hit the Agree and Continue button.
8.
You will receive an email confirmation once this has been completed.
There can be times when you don't want to sign a document for any reason. In these situations, this beta feature also allows you to reject signing the document.
FacebookTwitterLinkedin
---