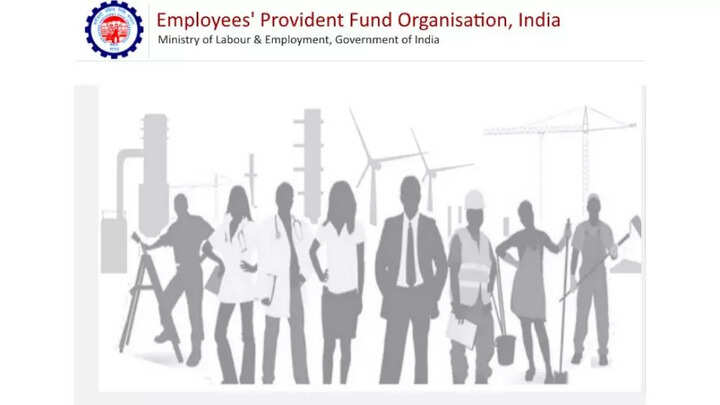 If you are an EPFO (Employees' Provident Fund Organisation) member, your PF account must be KYC compliant in order for you to use the online PF services. And if your account isn't, you won't be able to use online services like submitting withdrawal requests, nominating someone, transferring the account, etc.
The Know Your Customer (KYC) process, which links the UAN (Universal Account) with KYC information, is a one-time procedure that helps in the identification of members. The KYC details include information about bank accounts, Aadhaar, PAN, and other important details. These details must all be accurate and updated. Additionally, if your account does not comply with KYC requirements, the EPFO will reject any online requests you make for withdrawals, account transfers, and other things. Therefore, in order to use these online services, the KYC must be updated in the PF account.
You can update your KYC information on the EPFO member portal by following our step-by-step guide.

1.
Log into the EPFO online portal (https://unifiedportal-emp.epfindia.gov.in/epfo/) using your UAN number and password.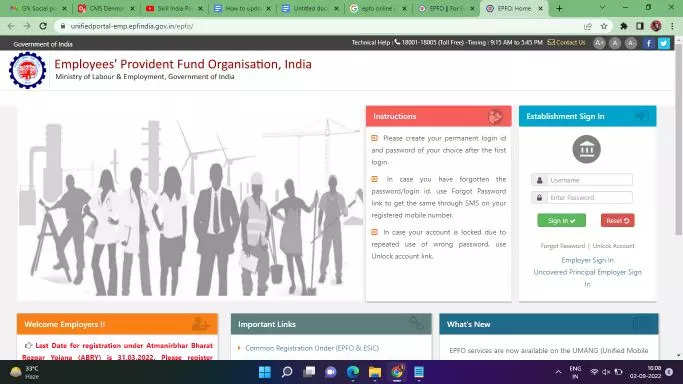 2.
After selecting the 'Manage' option from the top menu bar, select the 'KYC' option from the dropdown menu.
3.
You'll see the form for updating your KYC information on the following screen. Enter your PAN, Aadhaar, passport, and bank account details.
4.
If you want to update a document, make sure to check the box next to it. You must also enter your document number, your name, and any other relevant details, such as the IFSC for your bank account or the expiration date for your passport and driver's license.
5.
Click on the 'Save' option. Your details will be saved under the 'Pending KYC' section.
6.
The EPFO will now verify your updated details. Before your document is verified by the EPFO, you can choose not to update your details by clicking the 'X' sign next to the document name.
7.
You will be informed once your information has been successfully verified.
FacebookTwitterLinkedin
---